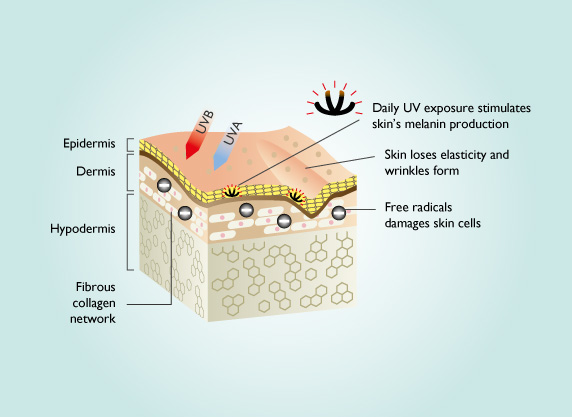 Skin Texture BEFORE drinking NH Colla Plus Advance
Struggles with wrinkles, saggy, flabby, dry, dull, oily, acne-prone skin and uneven skin tone. Skin has less tolereance against UV rays and a lower skin metabolic rate.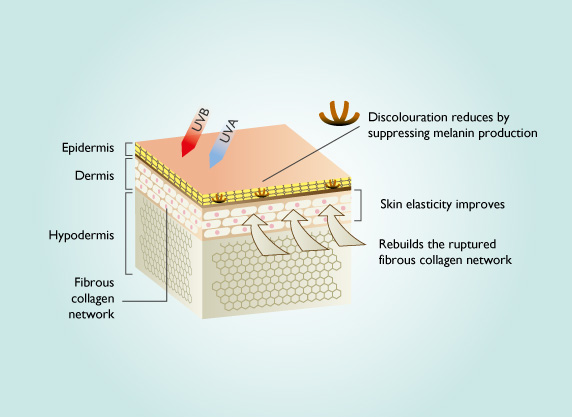 Skin Texture AFTER drinking NH Colla Plus Advance
Skin resilience and moisture holding capability increased. Skin problems reduced and melanin production decreases. Skin metabolism back to optimum rate. Skin becomes more radiant and a rosy complexion comes about.